Intoli Smart Proxies
A Residential Proxy Network Made for Web Scraping
Intoli Smart Proxies do what other proxies do, and a whole lot more. We intelligently route your requests through clean residential IPs, automatically detect bot blocking attempts and retry failed requests, and can even provision headless browsers configured with realistic fingerprints that make your scraper difficult to detect.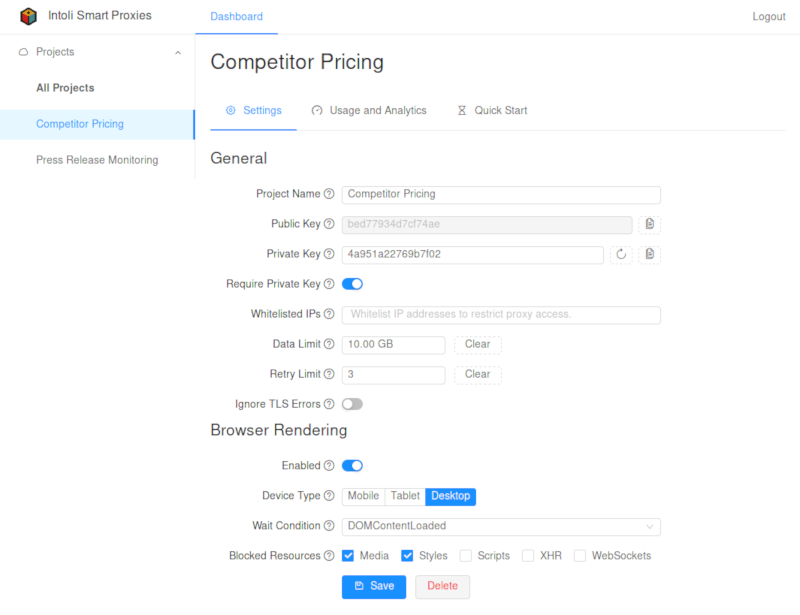 Highly Customizable
Control every aspect of how the proxy works for you.
Separately configure as many scraping projects as you need: change the request retry policy, manage data limits, and control who has access.
Want fine-grained control of which IPs you're using? Specify the geographical region to source IPs from on the fly, and use sessions to retain the IPs that work for you.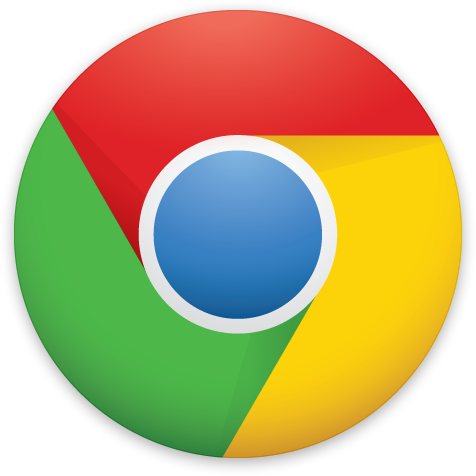 Remote Browser Rendering
Use headless browsers configured with realistic fingerprints.
Tired of dealing with Puppeteer and Selenium, but simple requests aren't cutting it? Enable browser rendering on your dashboard, and all of your requests will be made from remote browsers integrated with the proxy and running on our own infrastructure.
Each browser instance is preloaded with a customizable browser fingerprint that makes it hard to detect your scraper. And don't worry about cookies and local storage: we persist these for you when you use sessions!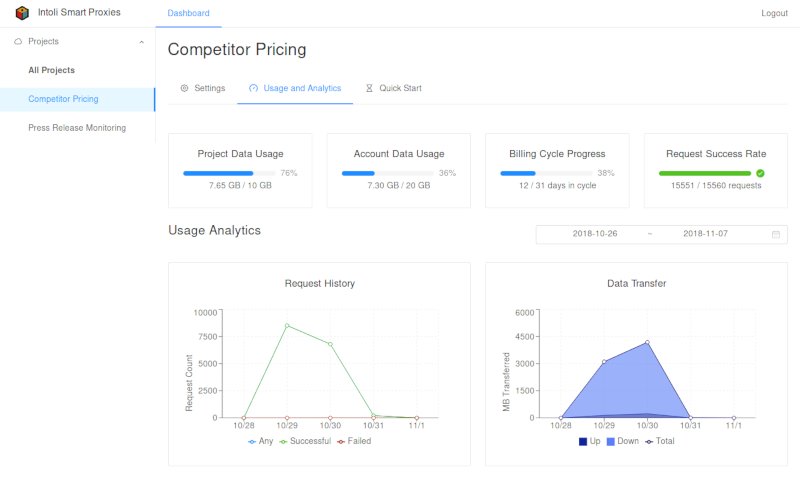 Analytics Dashboard
Understand your data usage and success rates at a glance.
Your proxy dashboard provides you with detailed overview of your data usage trends and request success rates. Combined with our straightforward per-gigabyte pricing, you can anaticipate your data needs with ease.